The vast map of Exilium World presents a wealth of hunting zones, offering players the opportunity to level up and obtain precious items. Let's explore a bit more about these areas.
If you are a beginner player, the first step is to gain experience in the initial zones before venturing into the advanced areas, known as "High-Level Hunting Zones." In these locations, you will have the chance to acquire the most powerful items in the game.
When communicating with Mystra, the Global Gatekeeper, present in all cities, you will find the option "Hunting Zones." These zones are particularly recommended for novice players to level up.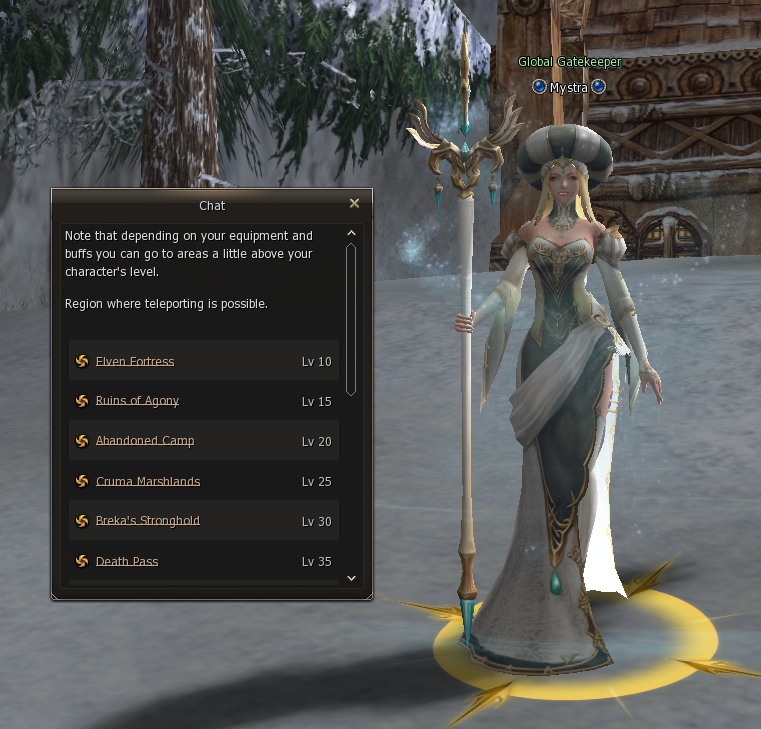 You can also explore the map on your own, seeking other types of hunting zones. To do this, open the world map (Alt+M), click on "World Info," and then on "Hunting Zone."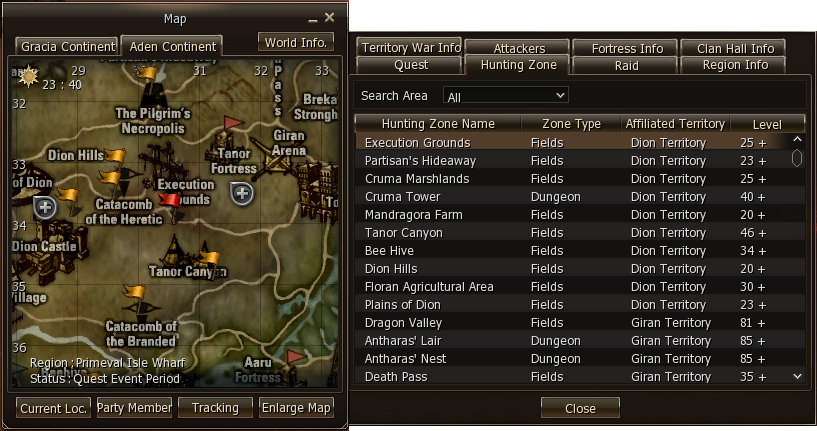 Now let's talk a bit about the high-level hunting zones and the types of items that can be acquired in these zones. All of them can also be accessed through Mystra (Global Gatekeeper) by clicking on the "High-Level Hunting Zones" option.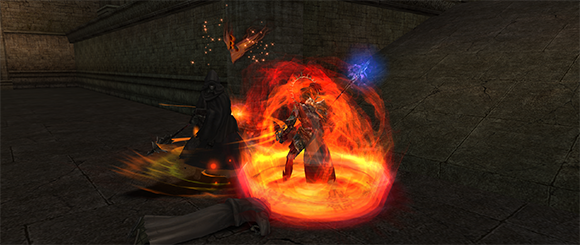 Monastery of Silence 1st Floor
Difficulty: Low
Loot: Adena, Ancient Adena, Forgotten Scrolls, S80-S84 Equipment, and Giant's Codex
Spoil: Ancient Adena and Giant's Codex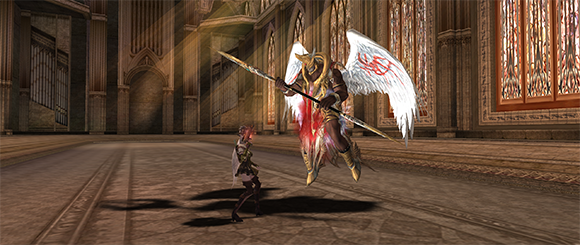 Monastery of Silence 2nd Floor
Difficulty: Very High
Loot: Adena, Ancient Adena, S80-S84 Equipment, Giant's Codex, and Giant's Codex Mastery
Spoil: Ancient Adena and Giant's Codex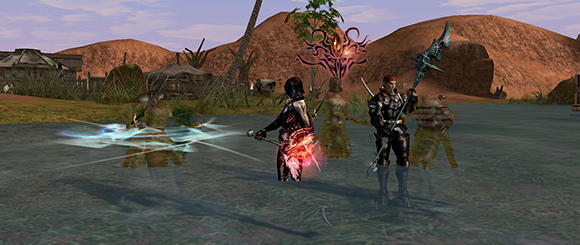 Hellbound Refugee Camp
Difficulty: Low
Loot: Adena, Ancient Adena, Forgotten Scrolls, S80 Equipment, and Blessed Enchants
Spoil: Ancient Adena and Blessed Enchants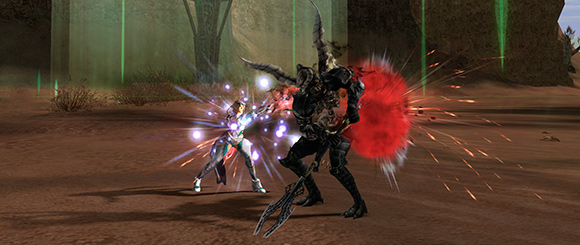 Hellbound Quarry and Enchanted Megaliths
Difficulty: High
Loot: Adena, Ancient Adena, S80-S84 Equipment, Elemental Stones, and Crystals
Spoil: Ancient Adena, Elemental Stones, and Crystals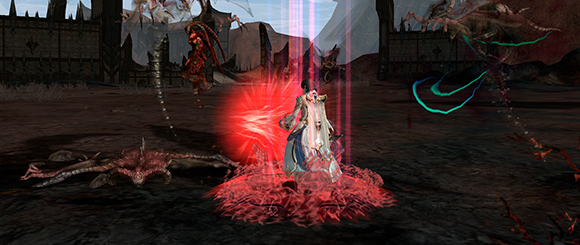 Hellbound Citadel
Difficulty: Very High
Loot: Adena, Ancient Adena, S80-S84 Equipment, Elemental Stones, Crystals, and Jewels
Spoil: Ancient Adena, Elemental Stones, Crystals, and Jewels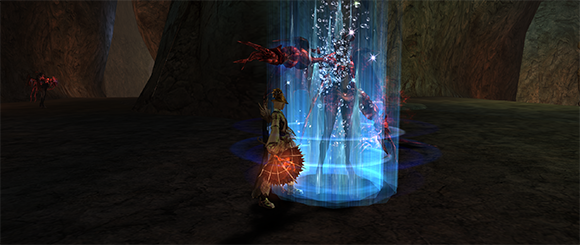 Dragon Valley Cave
Difficulty: Very High
Loot: Adena, Ancient Adena, S80-S84 Equipment, Blessed and Ancient Enchants
Spoil: Ancient Adena, Blessed and Ancient Enchants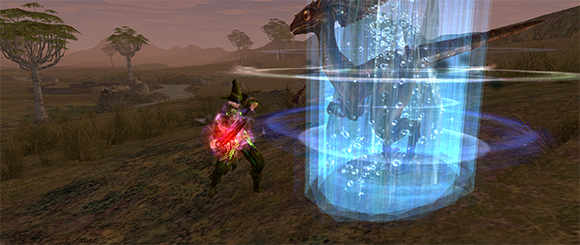 Primeval Isle
Difficulty: Low
Loot: Adena, Ancient Adena, S80-S84 Equipment, and Life Stones
Spoil: Ancient Adena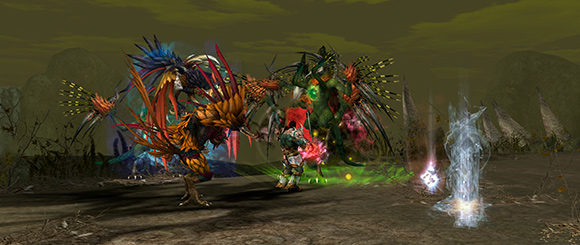 Seed of Annihilation
Difficulty: Epic
Loot: Adena, Ancient Adena, S80-S84 Equipment, Life Stones, Giant's Codex, Elemental Stones, Crystals and Jewels, Blessed and Ancient Enchants
Spoil: Adena